EZ MEDIA PRODUCTIONS PROVIDES AFFORDABLE MARKETING SOLUTIONS TO SMALL BUSINESSES, WEDDINGS, AND EVENTS
Located in Ohio, EZ Media Productions currently has 3 offices in Cleveland, Columbus, and Cincinnati. Our team of professionals excel in providing the highest quality content to meet your needs. We have some of the best videographers, photographers, drone pilots, and editors in the area.
OUR MARKETING STRATEGY
The world of marketing has vastly changed in the recent years. Still photography will always be necessary and important, but the need for an effective marketing strategy has never been greater! We tell the story of each home, small business, event, party, and wedding, using cutting-edge marketing technology. There is a need for a quick, entertaining, and high quality video that captures your event, home, wedding, or small business. These videos are very effective when used properly on social media and on your website! We specialize in creating a high quality marketing or highlight video for whatever your need is! How it works:
It Takes a Team:
EZ Media Productions is made up of top photographers, videographers, drone pilots, 3D operators, movie editors, graphic artists, and stagers in the area.  We work together as a team to provide the best quality marketing strategy for your video and photography needs.
Cutting Edge Marketing Tools :
EZ3D, EZ Drone, EZ Staging, EZ Virtual Staging, EZ photography, EZ Movie Editing, EZ Videography
Marketing Strategy:
EZ Media Productions is directed by marketing experts who specialize in social media strategy. Using social media, our videos captivate viewers and potential customers. Also, our videos bring your home, event, wedding, small business, or party to life. Our marketing experts understand modern movie styles, social media attention spans, and editing techniques. Each piece of footage is carefully selected as well as the music for each video, in order to effectively fit your video and marketing needs.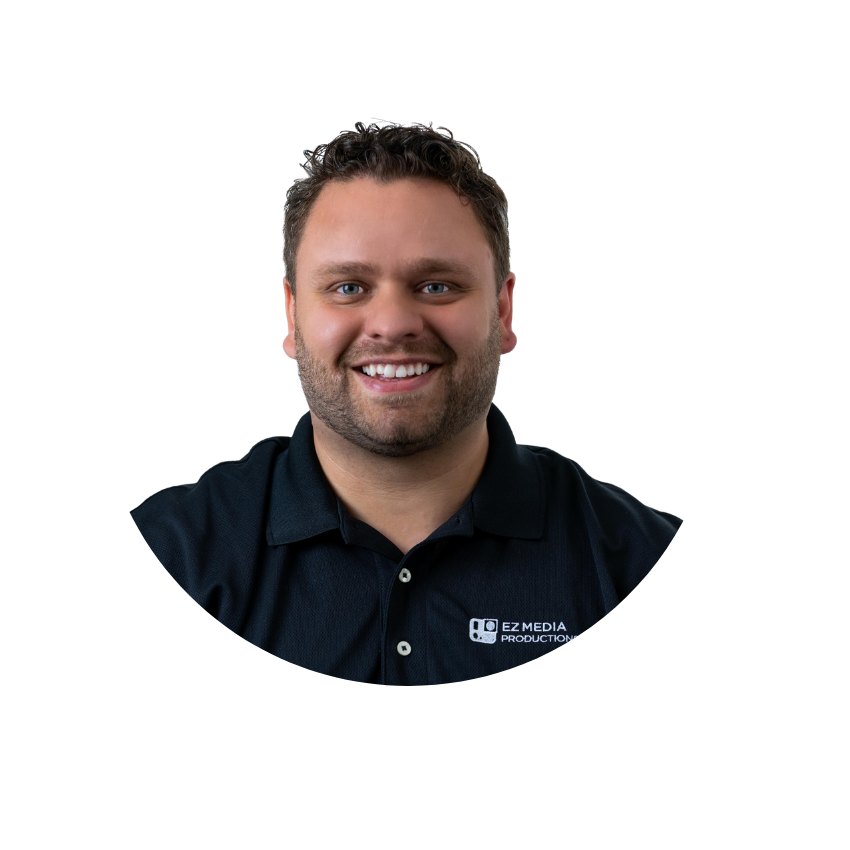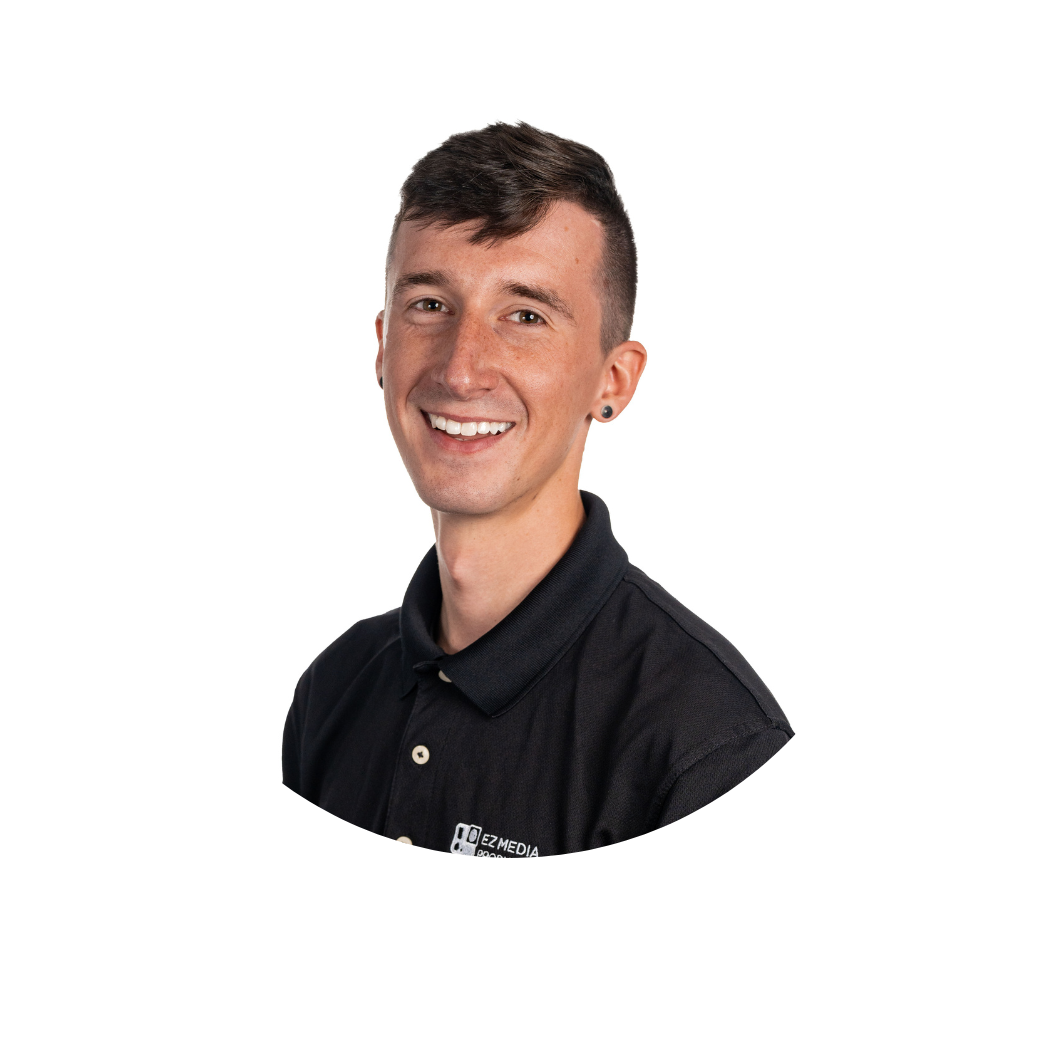 Tyler Hobel | Director of Operations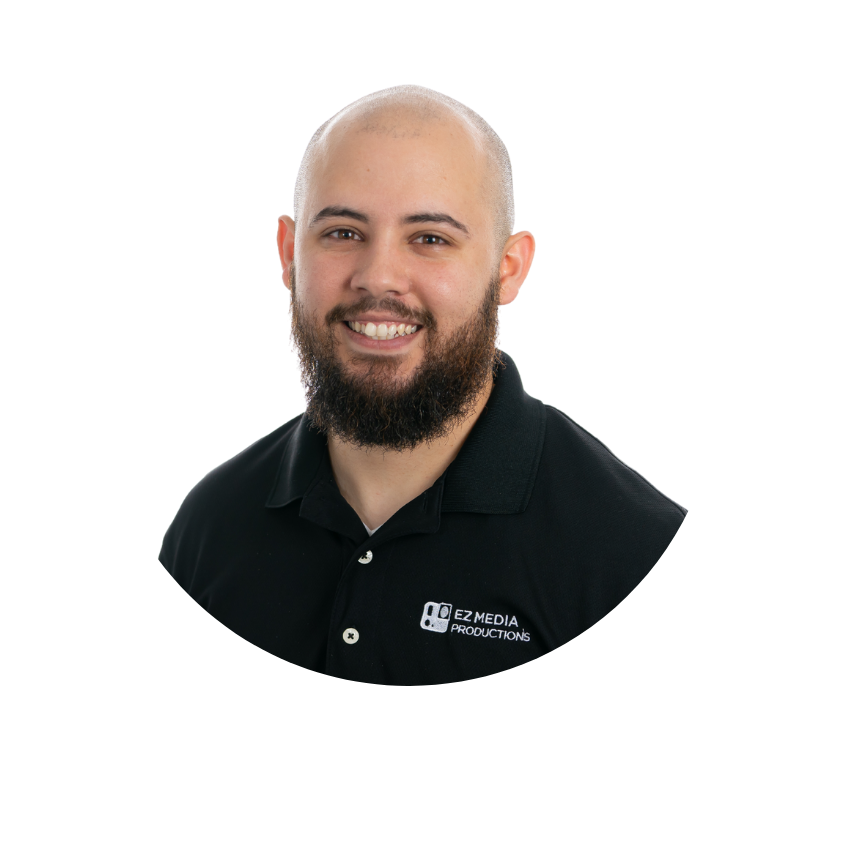 David Torres | Director of Marketing
Ryan Lehmann | Senior Editor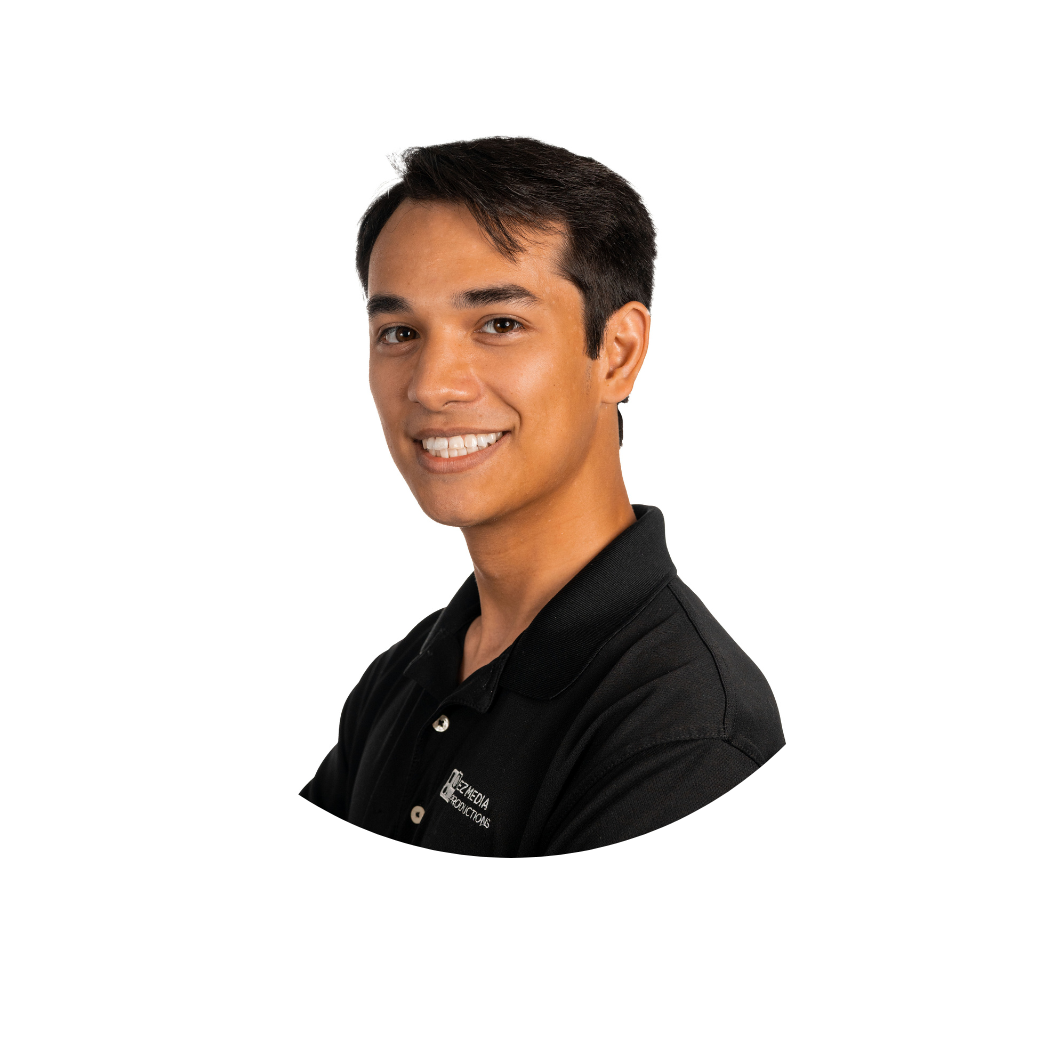 Christian Gray | Media Producer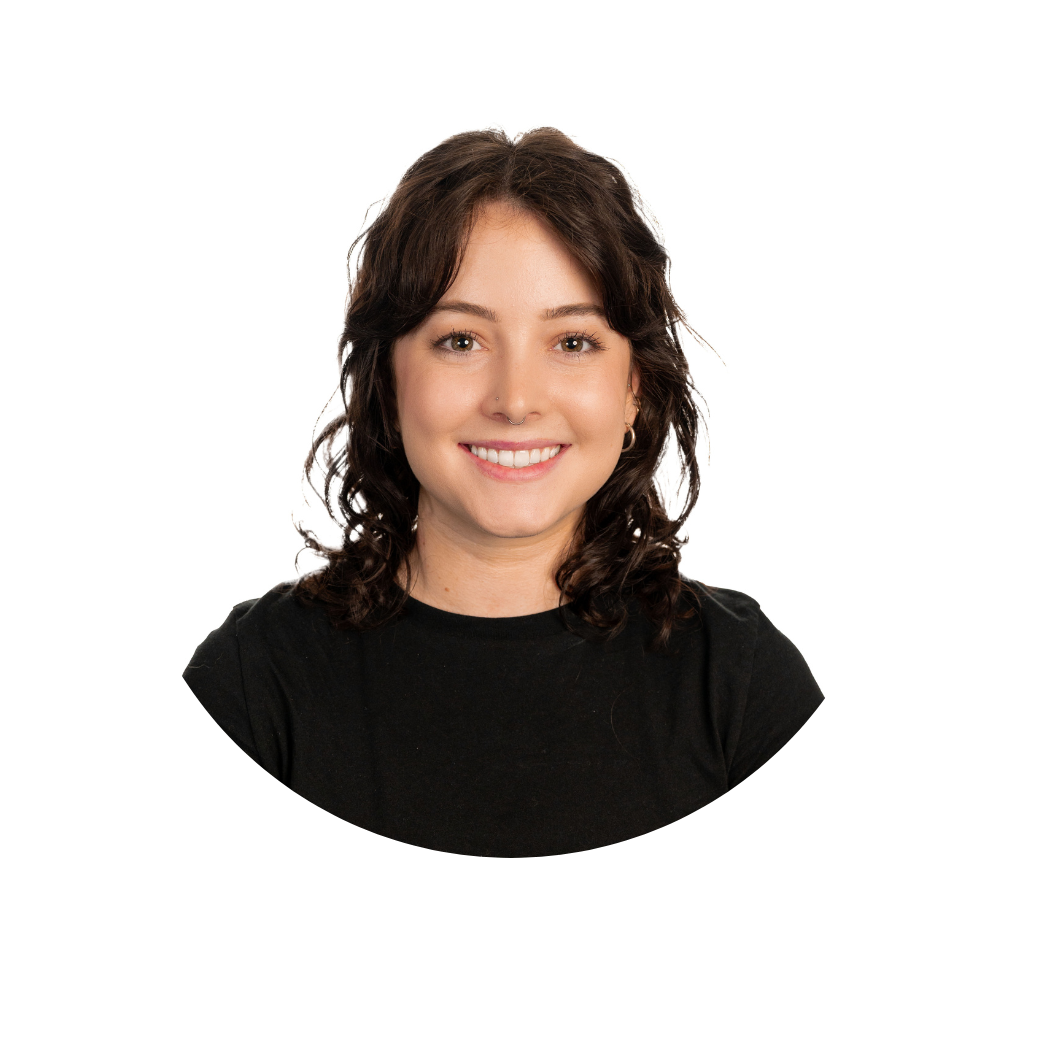 Ivy Beam | Media Producer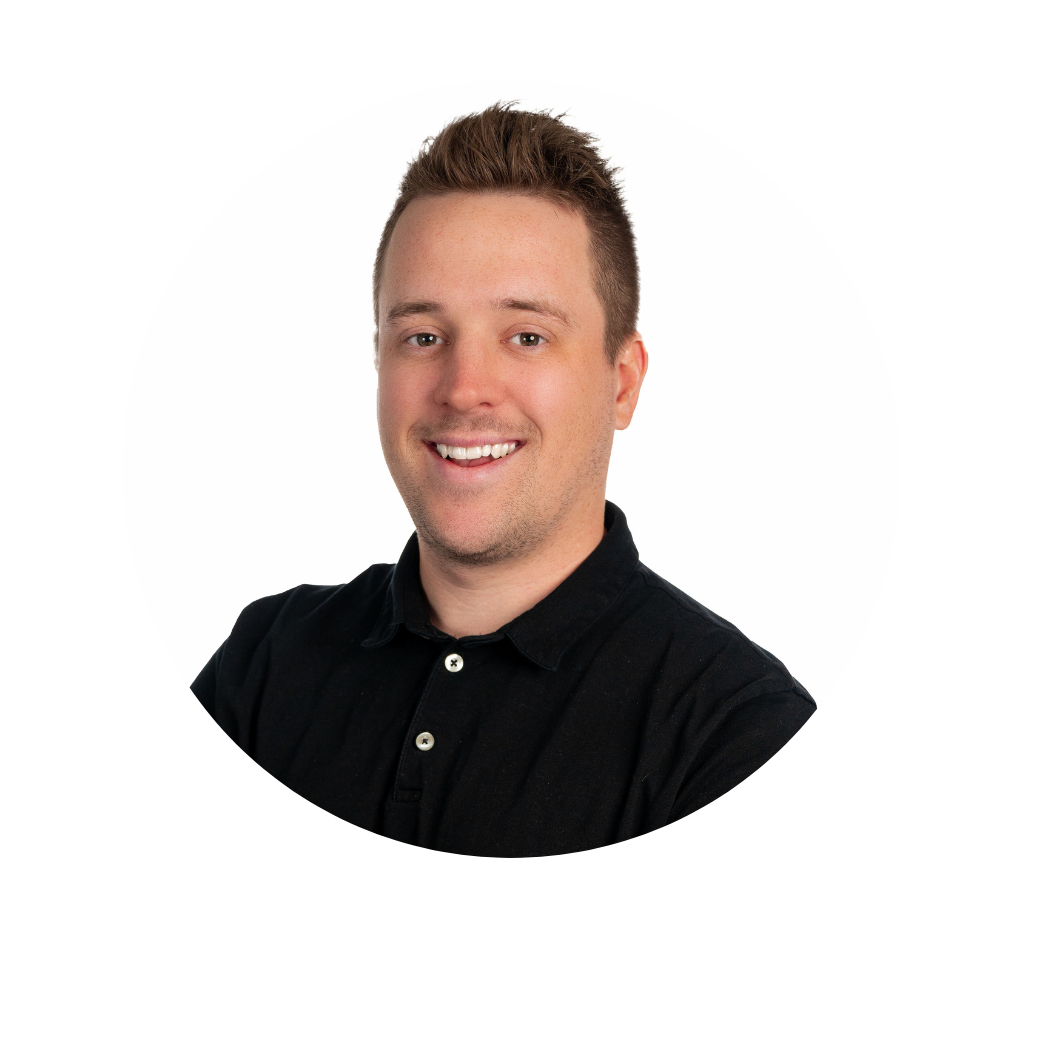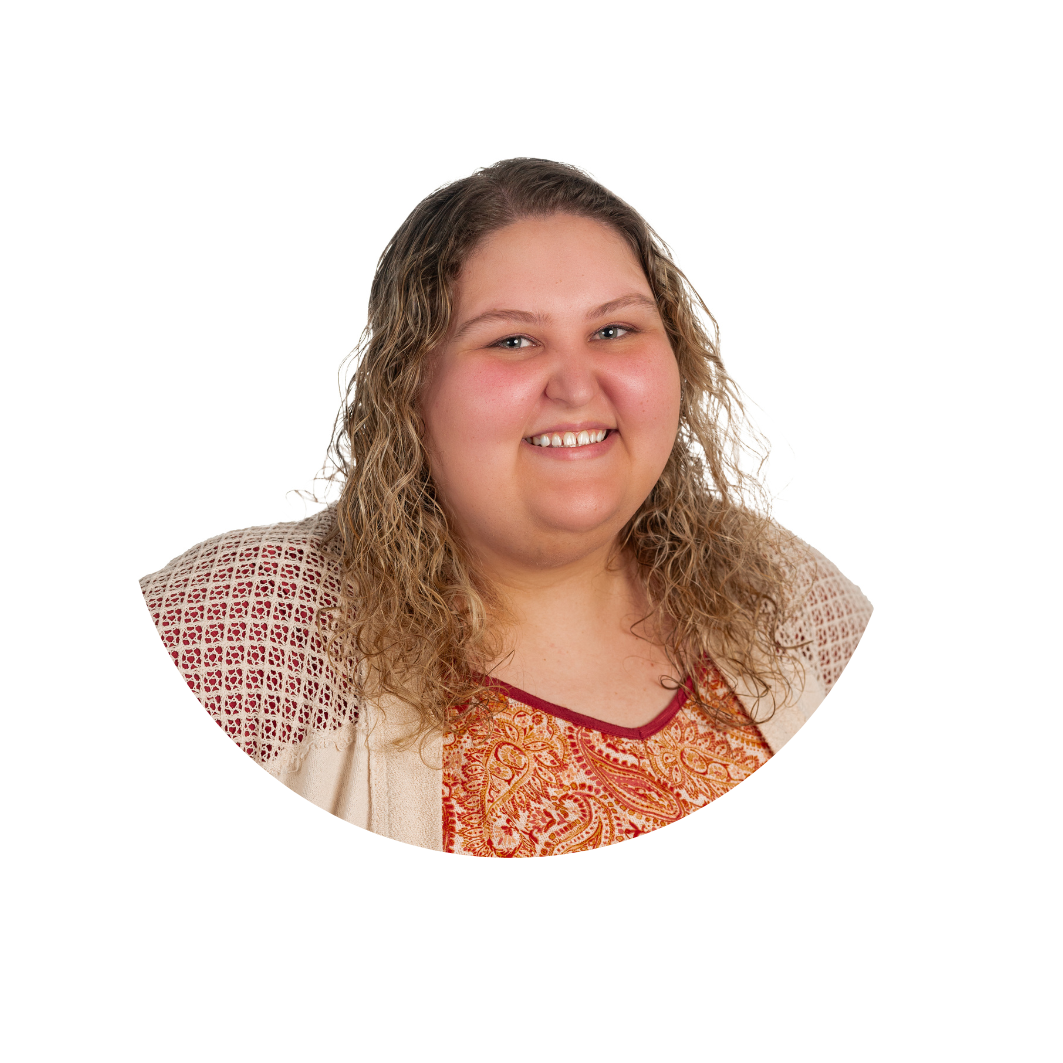 Jayme Gayheart | Administrator